Citing separation of church and state, a Texas judge recently banned students at a Galveston high school from praying before home football games. The case is being appealed to the U.S. Supreme Court. What do you think about pregame prayer?
---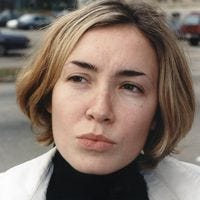 "Football players need to learn to rely on their skills as athletes, not on the aid of omnipotent deities."
Patrice Thomas • Student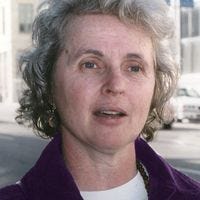 "So these people want to pray? Before a football game? In Texas? Hmm… something here just doesn't add up."
Jeanette Loesser • Telemarketer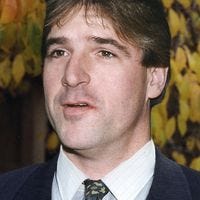 "But what if both teams pray to God for help? That's just putting the Lord in a really awkward position, if you ask me."
Kevin Whittaker • Electrician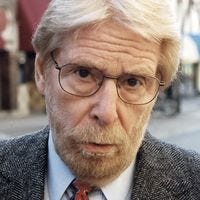 "I think it's fine, as long as it's Christian prayers. Anything else is un-American."
Victor Davis • Systems Analyst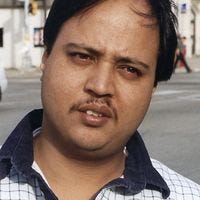 "Jesus will lead the Fitchburg Spartans to victory, just as surely as He made me not gay."
Omar Tulin • File Clerk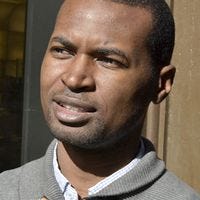 "Before all of my son's football games, I say a little prayer that he won't fuck up and that I won't have to beat him for it lat
Andre Simmons • Banker