---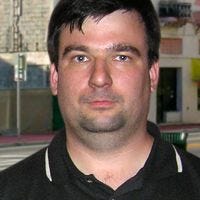 "So there's an unwritten NFL rule about not exceeding the nonexistent salary cap when there's no salary cap, but nothing about not calling your team a racial slur?"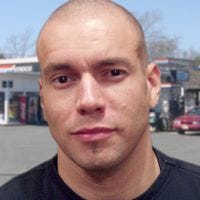 "The embarrassing late-winter news dumps about how teams have been violating rules are my favorite part of the NFL season."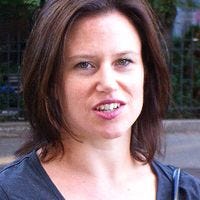 "Well, what's the worst that could have happened? People would start thinking Jerry Jones and Daniel Snyder are despicable human beings?"